Proven by a real life results:
Do you want to increase your advertising revenue by at least 30%? Give us a month!
Sometimes, when you are stuck and not satisfied with the results, you need a real renaissance. In other words… you need Waytogrow! We took care of the complete rebirth of Dailyartmagazine.com and implemented a variety of solutions to see first effects ASAP.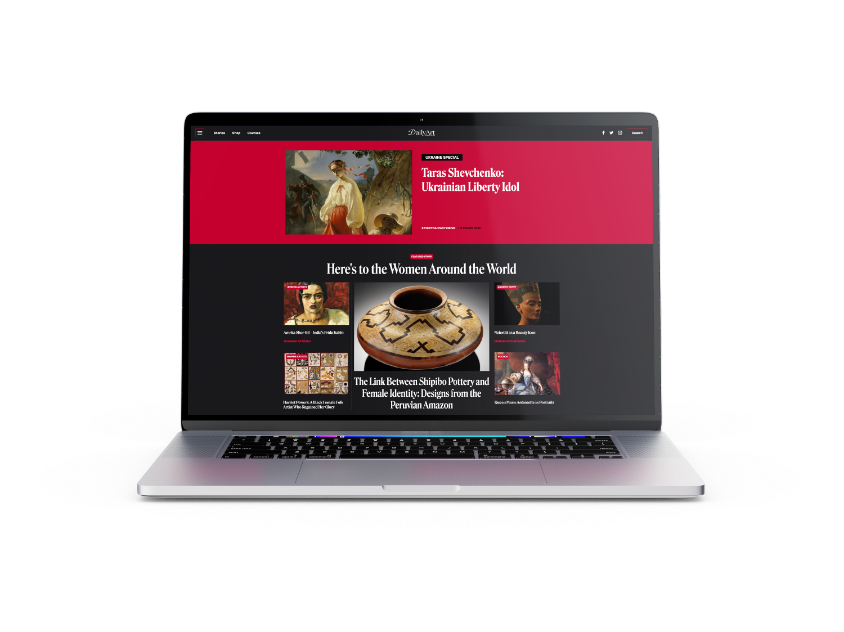 Are you unconvinced which product to choose? Let's discuss it.