Proven by a real life results:
Anchor Ad Unit revenue increased by 54% is a top of the iceberg
With one of the largest fashion and lifestyle online magazines in Poland, we knew how to play our cards from the very beginning. The ace in our sleeve turned out to be an authentic deal breaker. The astonished client has never said goodbye since then.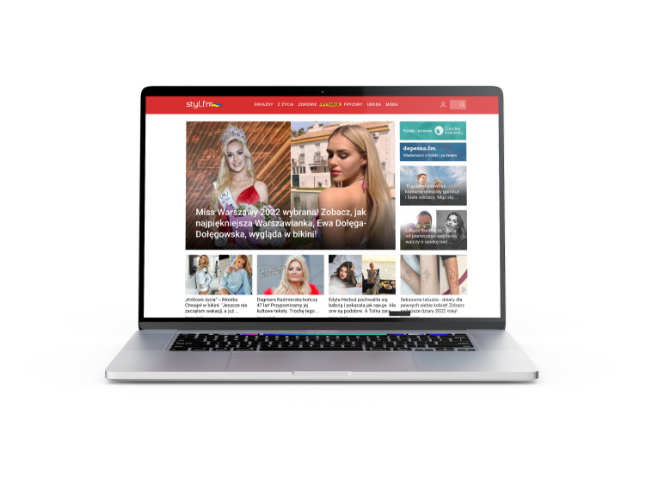 Are you unconvinced which product to choose? Let's discuss it.