The Real Art of Monetization at Daily Art Magazine
+
30
%
In just one month, Waytogrow increased the publisher's ad revenue by 30%
+
40
%
Thanks to the Waytogrow reload feature, ad requests have increased by an average of 40%
+
100
%
100% growth in RPM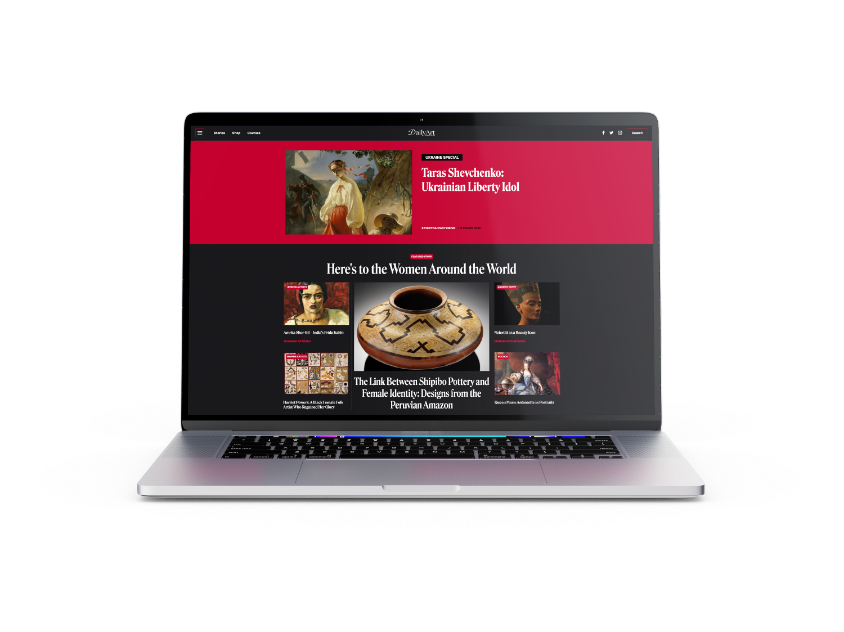 Challenge
Art intrigues and attracts attention! Waytogrow was equally intrigued by the case of Dailyart Magazine! This publisher had taken their first step to monetization, opting for Google AdSense automatic ads solution. Not satisfied with the results they decided it was time for a renaissance and enlisted Waytogrow to optimize their inventory and grow their revenue!
Solution
Waytogrow began with full website analysis, gathering all the data from the publisher's existing ad units. This allowed Waytogrow to understand the target audience better. Next, Google AdSense was upgraded with a number of Waytogrow's intelligent Plug & Play solutions – GROW Interstitial, GROW Smart Engine and GROW Sticky Banner Utilizing Daily Art Magazines Google Ad Manager account, Waytogrow's SSP Demand combined with open bidding and the Google Ad Exchange created a programmatic powerhouse unique to this publisher! Additionally, Waytogrow supported the publisher in the configuration of their CMP dashboard insuring compatibility with TCF 2.0. Along with the resolution of a number of SEO issues.
Effect
In the first month alone a 30% increase in the publisher's advertising revenue was recorded. This trend continued! Ad requests increased by an average of 40%. This was due mainly to the Waytogrow reload feature available on all Waytogrow Solutions. The RPM doubled, reaching an unprecedented level.
"The switch from AdSense to Waytogrow turned out to be a hit. We achieve much higher revenue without impacting the user experience level on the website. Constant technical support and total transparency in settlements only strengthen us in believing that it was a good decision".
Zuzanna Stańska, CEO & Founder of DailyArt
Do you dream of writing your own story? Let's do it together!