Waytogrow hits the big screen
50
%
In the first 4 months of using video alone, Waytogrow increased the publisher's total revenue by 50%

70
%
In the off-season, RPM rose by over 70% when compared to the previous peak season best!

50
%
50% of the Publisher's total revenue is now generated from video ads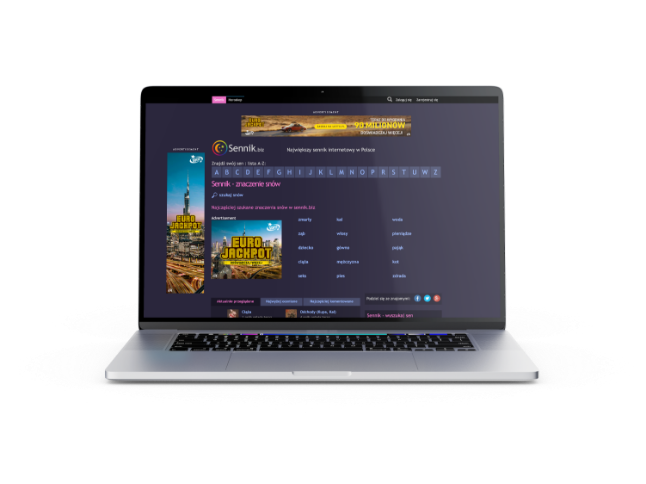 Client of Waytogrow
Challenge
Waytogrow's philosophy revolves around optimization! Every solution and ad unit is designed to exceed the publisher's expectations. Our focus is to help publishers maximize their revenue with minimum impact on their user experience all whilst maintaining an exceptional level of customer care.

Solution
Intelligent solutions are a great way to achieve your goals and maximize your revenue. Incorporating the GROW Video Player with the GROW Smart Engine creates one of the most effective in-article products on the market. Dynamic ad structures optimally placed within the articles result in an optimized ad layout that adjusts to each individual page. This can be incorporated with the GROW Video Player Solution to offer optimum results by combining the power of video with display advertising.

Effect
GROW Video player implementation increased the publisher's ad revenue by an average of 50% over the first 4 months. This significantly beat the estimated seasonal market value. The RPM was 70% higher in January and February compared to the traditionally more profitable months of September and October. Video ads now make up half the total revenue generated for the Publisher.

Do you dream of writing your own story? Let's do it together!